Bohunice village (midle of the village is 260 m above sea level) lies on the root of the Štiavnica mountain in the most northern spur of Ipeľ heights. Hilly up to mountainous face of the bounds (260 – 558 m above sea level) is formed by andesite and its pyroclatics, mostly ilimerized soil and brown timber lands. In 1806 on 5 hectars of park land various mixture of exitic species were planted on the place of original planting from the year 1806. Štampoch stream flows through the centre of the village in north – south direction that mirges with the stream rising from Chlievisko close to the boundary of Bohunice (in the territory of Jabloňovce), flowing along the boundary. After the mergence of the flows there is a new one called Sikenica. By the left side of Štampoch stream there is a road running (across the centre of Bohunice village)  to Bátovce – Vysoká. In the centre of the village another road to Pukanec begins, which is again connected to the original route at Štampoch.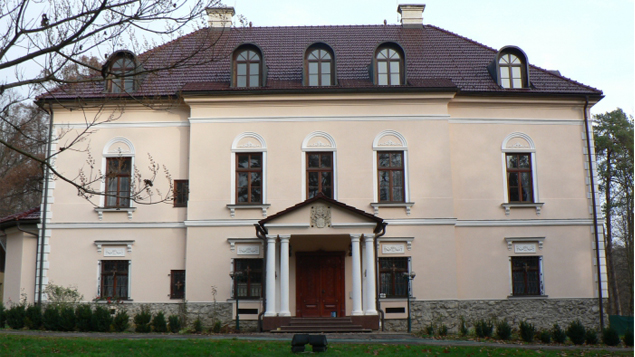 In the protected area of Bohunice park there are 2 manor houses. The older one (originally an esquire mansion) was built at the beginning of the 17th century by Peter Bartakovič. This Renaissance  mansion was rebuilt by the Ňári family in Romantic – neogothic style.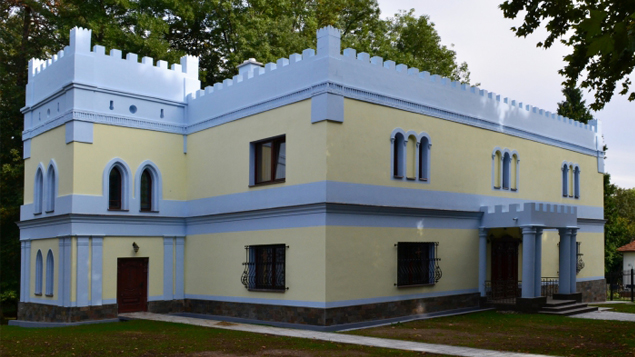 The newer manor house built in Classicistic style originated from 1816 was renovated in1954. Ignác Ňári had merit in its construction. On the tympanum there is a coat-of-arms depicting a lion and a swan, above them there is a star between 2 crossed branches. Both manor houses have been reconstructed thanks to their owner – Ing. Viktor Karel.
http://www.slovenskehrady.sk/kastiel-bohunice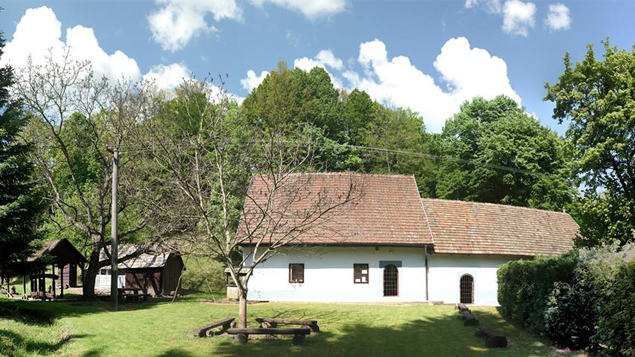 Water mill Bohunice
Water mill Bohunice is situated about 2 km from the upper end of Bohunice village. External exposition of the Tekovian museum was made accessible  to public in 1978 after extensive reconstruction. The mill estate of a former miller Pavol Turčan is sitauated about 2 km from the upper end of the village, by  Sikenica stream in  wonderful settings of the Štiavnica mountains. It is a type of water mill with a top driven  wheel. Makeover of the mill building was made in the years 1911 and 1938, when electricity was wired up here as well as a grinding machine was modernized. The mill consists of a dwelling and a technical part that are separated by walls and have independent entrances from the yard. Dwelling part comprises of a room, a kitchen and a pantry along with a connected cellar, and is furnished with period furniture and inventory. Technical part consists of a grinding room with functional, complete mill machinery and wheel space.
Opened:
May – October:  Monday – Sunday :  9.00 – 16.00.
Other days : on request – information provided by the  Tekovian  muzeum in Leviciach
Coordinates: 
N 48.34925°         48°20.955′    48°20'57"
E 18.7496166°     18°44.977′   18°44'58"
http://www.muzeumlevice.sk/index.php?mnu=EXBO&jazyk=SK&cstyle